Increasing competition from emerging economies and the global economic downturn are resulting in severe pressure on textile enterprises in Europe. The Greek Textile industry was for decades the engine of the economic development of the country.
However, during last years the Greek textile companies have confronted serious challenges. According to recent statistical data, the employees in the Greek textile industry are estimated to be around twenty five thousand (25.000) and the operating companies are estimated to be more than two thousand (2.000).
Textile and apparel industry in Bulgaria is the second most important industry (after tourism) for the country's economy. This industry includes around 3.000 small and medium companies, which employ approximately 170.000 people.
Our Vision
Address the common cross-border challenges of the fashion sector by establishing the Creative Hub,
our network
A Fashion Center that will support SMEs and young graduates in the fashion and fashion-related sectors (footwear, leather, jewelry)
Our support
Help ensure the competitiveness of the cross-border area for the textile and apparel industries, as opposed to Asian countries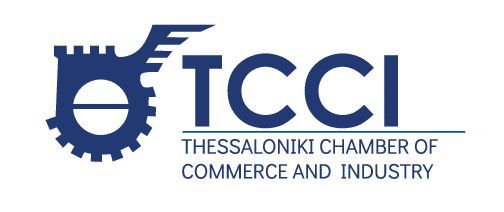 Thessaloniki chamber of commerce & industry
Lead Beneficiary
The 2nd Chamber in Greece in terms of size and its contribution in the development of the country is of high importance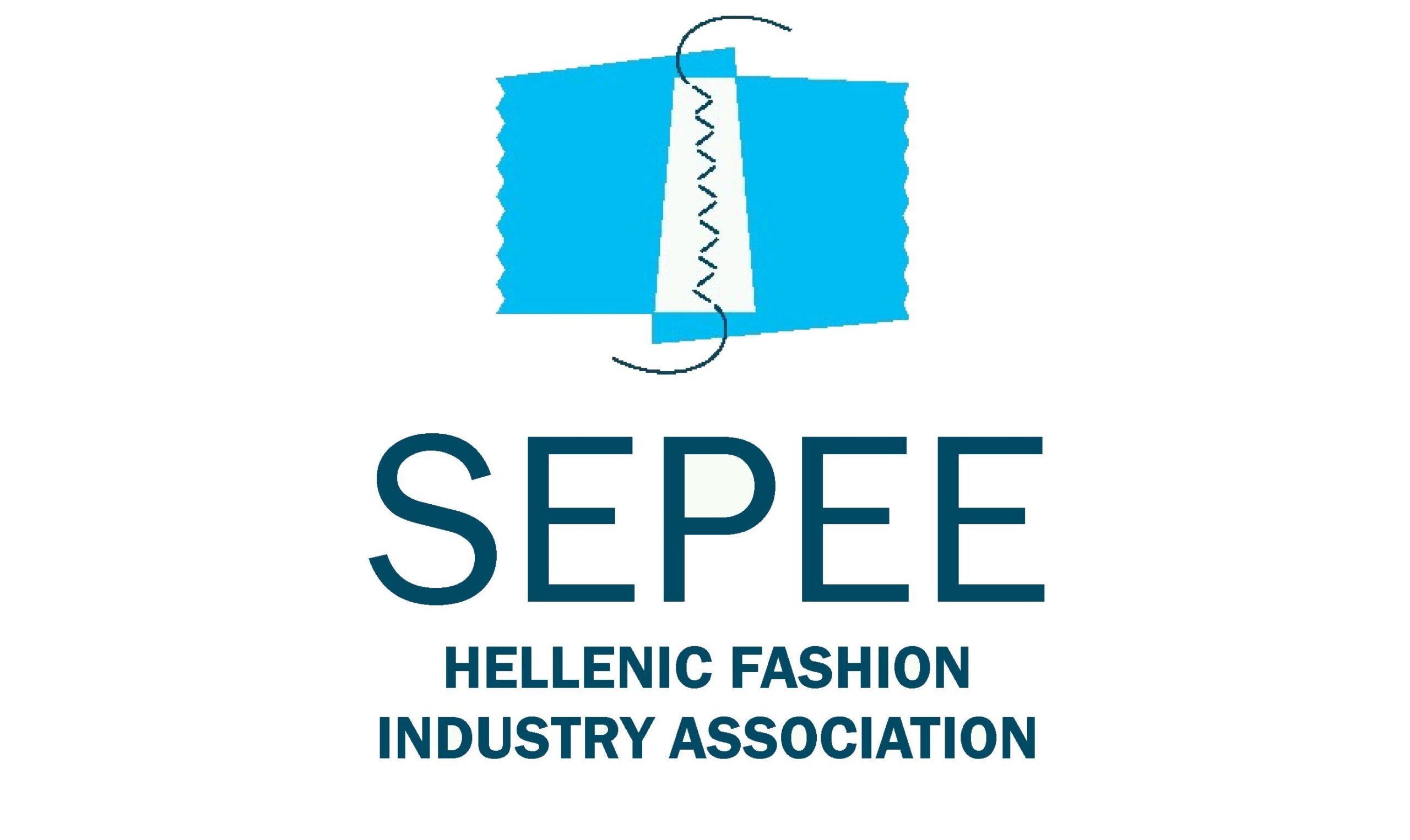 Hellenic Fashion Industry Association
Beneficiary GR
The main representative of the apparel and textile industry in Greece.
ASSOCIATION TEXTILE AND CLOTHES BRANCH ORGANIZATION
Beneficiary BG
An association of companies in the field of Textiles and Apparel in Bulgaria established in 2006A
Gnosi Anaptixiaki NGO
Beneficiary Gr
 A non-governmental, and non-profit making, national based development agency

ASSOCIATION "SAVREMIE"
Beneficiary Bg
 A non-profit organization, established in 2004 with the objective to initiate and implement activities related to entrepreneurial development