"Development of a Creative Hub for offering support to fashion graduates, young artists start-ups and development mechanisms to the fashion sector of the cross-border area"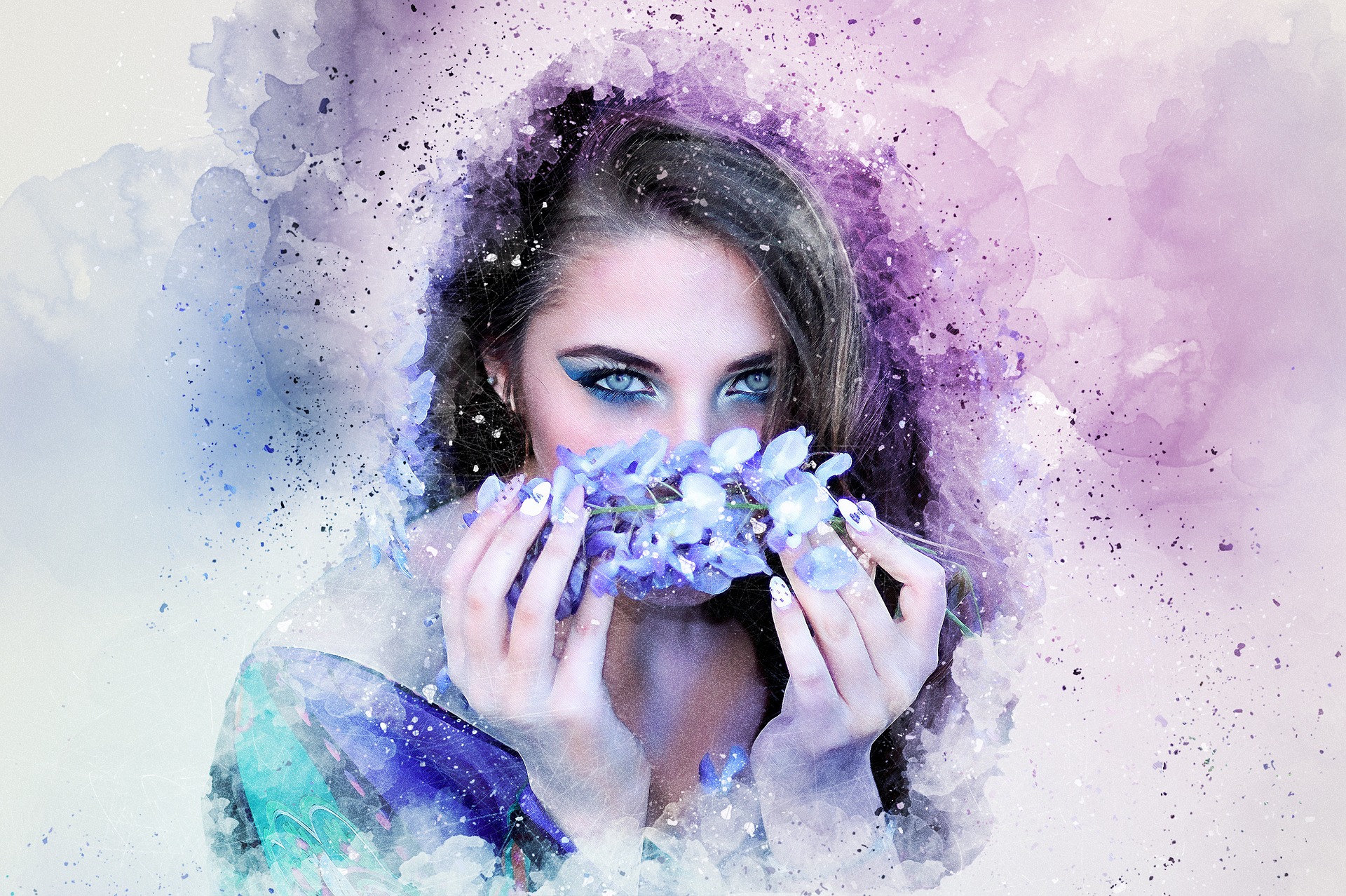 The  CREATIVE HUB project is to address the common cross-border challenges of the fashion sector in Greece and Bulgaria by establishing the Creative Hub
Overall objective
A Fashion Centre of cross border character thatwill operate as a mechanism for the promotion of business know-how and the support of SMEs, professionals, young graduates and students in the textile and clothing sector and other fashion related sectors (footwear, leather, jewelry).
Project Beneficiaries
Thessaloniki Chamber of Commerce and Industry, Greece (LB)
Hellenic Fashion Industry Association, Greece (PB2)
GNOSI ANAPTIXIAKI NGO, Greece (PB3)
Textile and Clothes Branch Organisation, Bulgaria (PB4)
Association SAVREMIE, Bulgaria (PB5)
The duration of the project is 24 months and ends in April 2023.
The total project budget is 550.016,50 €.
Establishment of the Creative Hub in Thessaloniki.
Fashion info-days in Greece and Bulgaria.
Consulting services tothe target groups on product pricing, fashion branding etc., as well as on the design and development of new fashion trends and collection patterns, creativity development, connecting heritage and new fashion trends, fashion trends analysis.
Networking workshops for the cooperation of the HUB with other similar Hubs, authorities, organizations, enterprises.
Contests to attract young designers, artists and businesses to develop new fashion collections through the HUB.
Reports on funding sources for the development and implementation of new business and export activities, the implementation of technical guidelines and international standards and the use of sustainable materials, and the transferability of networking models from other creative hubs.